HAWAII COUNTY POLICE DEPARTMENT
HILO JUVENILE AID SECTION
DETECTIVE RANDAL M. ISHII
PHONE: 961-2278
NOVEMBER 22, 2002
H-28591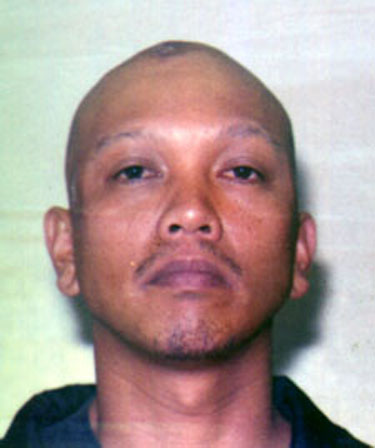 CHRISTOPHER COLOMA
…held for attempted sex assault
MEDIA RELEASE
Police have charged a 34-year-old Oahu man with two counts of fourth-degree attempted sex assault after he allegedly made advances on two young adult females.
The suspect, Christopher David Coloma, of Ewa Beach, Oahu, was charged at 4:50 p.m. Thursday (November 21, 2002). He is being held in the Hilo police cellblock in lieu of $2,000 bail.
According to police, the suspect met the females about 11:20 p.m. Wednesday and took them up to his room at a Banyan Drive hotel.
Once in the room, Coloma allegedly removed most of his clothes, grabbed one of the victims repeatedly and kept her from leaving the room several times.
The two females finally managed to escape from the room and call for help.
# # #

Print This Post