HAWAII COUNTY POLICE DEPARTMENT
EAST HAWAII CRIMINAL INVESTIGATION SECTION
DETECTIVE ROBERT F. WAGNER
PHONE: 961-2380
MAY 19, 2005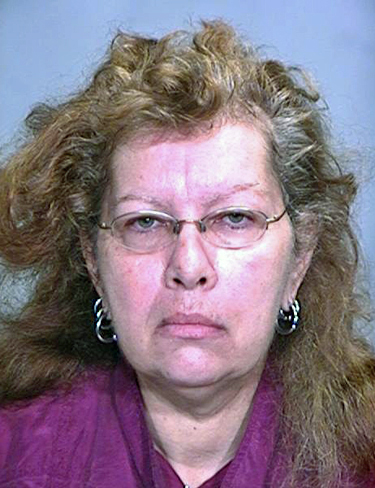 MEDIA RELEASE
Big Island police have arrested and charged a 54-year-old Hilo woman for more than 20 years of welfare fraud.
East Hawaii Criminal Investigation Section detectives charged Gabriella Victoria Donnelly with first-degree theft and first-degree identity theft. She is currently being held in the Hilo police cellblock in lieu of $75,000 bail.
Donnelly, a citizen of Switzerland, had allegedly assumed the identity of Karen Johnston, 51, who was killed in a 1977 automobile crash in Idaho.
Since 1983, Donnelly had been illegally receiving welfare benefits amounting to more than $100,000 in services.
Police said investigator Wayne Ayudan of the Department of Human Services' Kona Branch conducted the welfare fraud investigation.
# # #