Hawai'i Police Department
Criminal Investigation Section, Area I
Acting Lieutenant Reed Mahuna
Phone: 961-2384
October 27, 2010
Report No. C10029733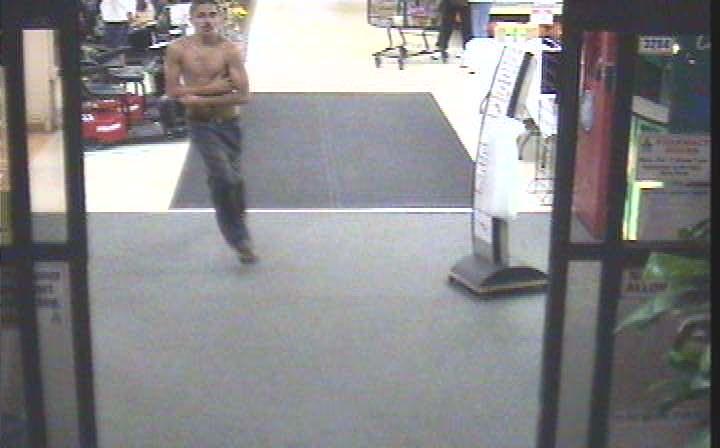 unknown male
…responsible for Hilo theft
Media Release
The Hawaii Police Department is asking for the public's assistance in locating and identifying an unknown male party responsible for a theft that occurred in Hilo on Monday (October 25).
Hilo patrol officers responded to a Hilo grocery store, at about 6:16 p.m. The female victim reported that an unknown male party took a wallet from her purse and fled on foot.
The suspect is described as approximately 5 feet 6 inches to 5 feet 8 inches tall, 160 pounds, local male with gold or brown spike hair. He was last observed wearing blue jeans, black slippers, with no T-shirt.
Police ask anyone with information on the identity or whereabouts of the suspect to call Detective Norbert Serrao at 961-2383 or the Police Department's non-emergency line at 935-3311. Tipsters who prefer to remain anonymous may call Crime Stoppers at 961-8300 in Hilo or 329-8181 in Kona. All Crime Stoppers information is kept confidential.
---

Print This Post