Hawaii Police Department
South Hilo Patrol
Acting Captain Lucille Melemai
Phone: 961-2214
October 17, 2008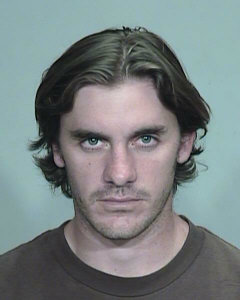 Nicholas Samuel Davis
…wanted for probation violation
Media Release
Hawaii County Police are searching for a (28) year old man wanted for a probation violation bench warrant.
Nicholas Samuel Davis is described as 6-foot-2, 165 pounds with blonde hair and blue eyes.
Police ask anyone with information on the whereabouts of Davis to call the Police Department's non-emergency line at 935-3311. Tipsters who prefer to remain anonymous may call Crime Stoppers at 961-8300 in Hilo or 329-8181 in Kona. All Crime Stoppers information is kept confidential.
---

Print This Post