HAWAII COUNTY POLICE DEPARTMENT
HILO JUVENILE AID SECTION
LIEUTENANT RODNEY AURELLO
PHONE: 961-2254
SEPTEMBER 20, 2002
H-15715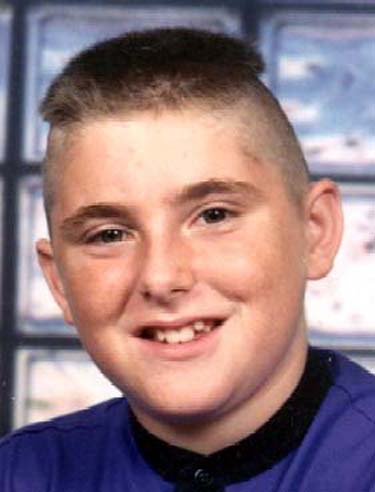 MATHEW MILLER
…missing since July 24
MEDIA RELEASE
Police are looking for a 15-year-old boy who has been missing from his Hilo residence since July 24, 2002.
The missing youth was identified as Mathew Miller. He is described as being Caucasian, being 5-feet-6 in height, weighing about 161 pounds and having brown hair and hazel eyes.
Anyone with information about his whereabouts is asked to call Officer Peter Kualii of the Hilo Juvenile Aid Section at 961-2373 or the police non-emergency telephone number at 935-3311.
Those who wish to remain anonymous may call Crime Stoppers at 961-8300 in Hilo or 329-8181 in Kona. All Crime Stoppers information is kept strictly confidential.
# # #

Print This Post