HAWAII COUNTY POLICE DEPARTMENT
SOUTH HILO PATROL DIVISION
OFFICER JOSEPH J. BOTELHO
PHONE: 961-2311
SEPTEMBER 12, 2003
H-62640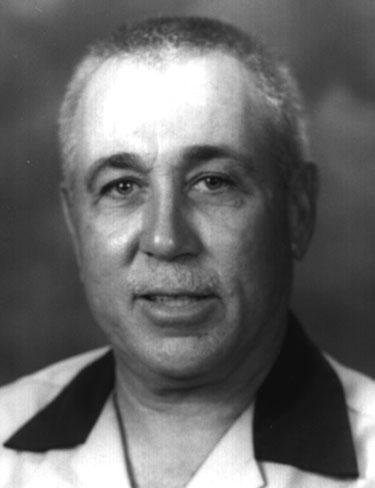 RICHARD SUFFERN
…missing since September 8, 2003
MEDIA RELEASE
Police are asking for the public's help in finding a 62-year-old Hilo man reported missing since Monday (September 8, 2003).
The missing man was identified as Richard Suffern, of a Hilo address.
Suffern is described as being 5-foot-10 in height, weighing about 160 pounds and having blue eyes and salt-and-pepper colored hair worn in a crew cut. He also has blue tattoos on both arms.
He is also described as outspoken, friendly and well known in the Hilo community as a former Fuller Brush man.
His last known whereabouts was in the Keaukaha area near the Four Miles Beach Park. His blue car was found abandoned in the parking lot near the Mauna Loa Shores.
Family members said he may be lost and disoriented, and he has no forms of identification with him.
Anyone with information about his whereabouts is asked to call his family at 391-9909, Officer Joseph Botelho of the South Hilo Patrol at 961-2311 or the police non-emergency number at 935-3311.
# # #

Print This Post