HAWAII COUNTY POLICE DEPARTMENT
SOUTH HILO PATROL DIVISION
LIEUTENANT DUANE RAPOZA
PHONE: 961-2213
MAY 5, 2005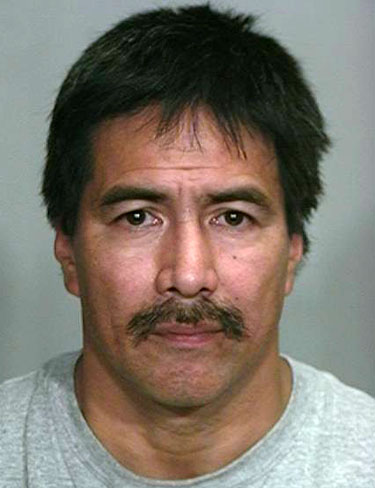 MEDIA RELEASE
A felon who had just been sentenced in Circuit Court escaped briefly from the State Judiciary Building in Hilo, but was quickly captured about two blocks away.
Responding to a 10:05 a.m. call from the State Sheriff's Office, South Hilo patrol officers determined that William Kamoku, 48, walked out of the courthouse after being sentenced to 10 years in prison on eight felony counts, most of them for drug offenses.
Kamoku was left unguarded when the judge left the chambers to complete paperwork on the case. Kamoku was arrested about one and a-half to two hours later in the location of the Green Onion nightclub about two blocks away.
During his brief escape, authorities at Chiefess Kapiolani Elementary School locked down the school.
Kamoku is being held at Hawaii Community Correctional Center on a no-bail warrant for contempt of court, and the escape case has been turned over to East Hawaii Criminal Investigation Section detectives.
# # #

Print This Post