HAWAII COUNTY POLICE DEPARTMENT
KONA PATROL DIVISION
OFFICER DALE K. VILORIA
PHONE: 326-4646
OCTOBER 8, 2004
I-08016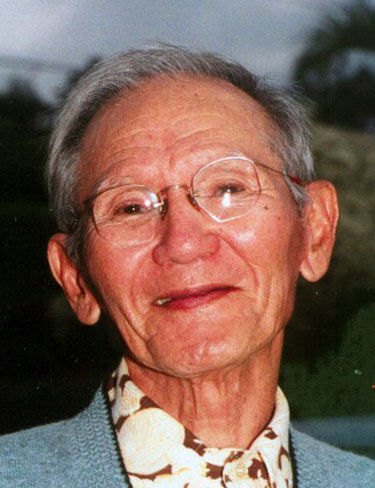 MEDIA RELEASE
Big Island police are looking for an 87-year-old man who reportedly wandered away from his Kailua-Kona residence Wednesday (October 6, 2004).
The missing man was identified as Anthony T. Miyose, who is missing from his home off Hualalai Road.
Miyose is described as being 5-foot-1 in height, weighing about 115 pounds with a slim build, having thinning gray hair and wearing glasses. He was last seen wearing an orange aloha shirt with mustard-colored pants.
Miyose reportedly suffers from dementia and is on medication that makes him sleepy.
Anyone with information on Miyose's whereabouts is asked to call the Kona Patrol at 326-4646 or the police non-emergency number at 935-3311.
# # #

Print This Post