HAWAII COUNTY POLICE DEPARTMENT
SOUTH HILO PATROL DIVISION
LIEUTENANT DUANE RAPOZA
PHONE: 961-2311
OCTOBER 5, 2004
I-07776/HL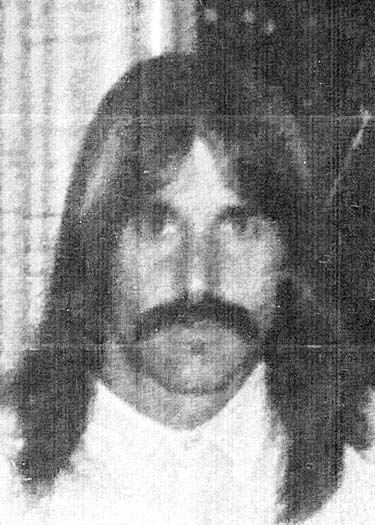 MEDIA RELEASE
Big Island police are looking for a man who has been missing since Monday (October 10, 2004) from a Pepeekeo care home.
The man was identified as Bradley Bowden, who left a care home at a Kolekole Place address in Pepeekeo between 9:30 and 10 a.m. and hasn't been seen since. He was reported missing by his caretaker.
Bowden is described as a Caucasian male, 45 years of age, being 5-foot-7 in height, weighing about 160 pounds with a slim build and having a fair complexion, brown hair and brown eyes. He was last seen wearing a red and gray long-sleeved flannel shirt, red and gray Hawaiian flower print shorts and pink slippers.
Police said that the Bowden's hair is shorter than in the photograph released to the news media.
Anyone with information on Bowden's whereabouts is asked to call the South Hilo Patrol at 961-2213 or the police non-emergency number at 935-3311.
# # #

Print This Post