HAWAII COUNTY POLICE DEPARTMENT
SOUTH HILO PATROL DIVISION
DETECTIVE RANDAL M. ISHII
PHONE: 961-2385
MAY15, 1999
F-87450
MISSING PERSON
MEDIA RELEASE UPDATE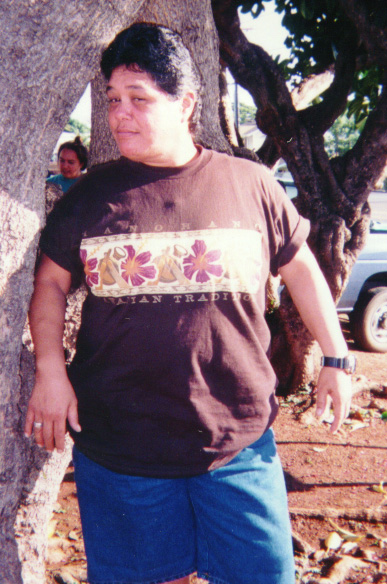 ROSELINE PAWAI
…missing since March 4, 1999
Police have renewed their request for the public's help in locating a Hilo woman reported missing from her Wainaku home since March 4, 1999.
The woman, identified as Roseline Pawai, 40, had been the subject of a three-day search near the Wainaku Street bridge after she disappeared, but the search failed to turn up any trace of her.
Pawai was described as being a Hawaiian about 5 feet tall, weighing 183 pounds and having short dark hair.
Anyone with information about her whereabouts is asked to call Detective Randal Ishii at 961-2385.
Those who wish to remain anonymous may call Crime Stoppers at 961-8300 in Hilo or 329-8181 in Kona. All information given to Crime Stoppers remains strictly confidential.
# # #

Print This Post