HAWAII COUNTY POLICE DEPARTMENT
EAST HAWAII CRIMINAL INVESTIGATION SECTION
DETECTIVE GREG ESTEBAN
PHONE: 961-2384
NOVEMBER 28, 2004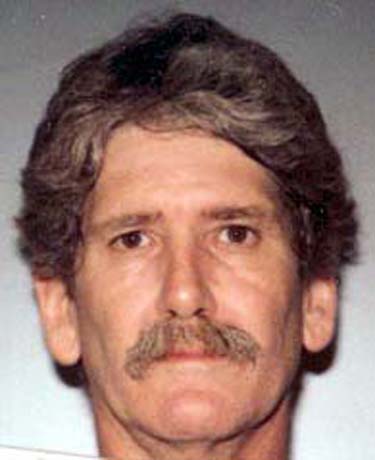 MEDIA RELEASE
Big Island police are looking for a 53-year-old male who was reported missing.
The man was identified as Mark Raymond Tourney, who is also known as Mark Raymond Hollman, Mark Raymond Jeter and Marcos L. Hollomin.
Tourney is described as a Caucasian, being 6-foot-1 in height, weighing about 185 pounds and having brown eyes and brown hair.
His last known whereabouts was in Keaau in July 1999, but police have reason to believe he is still on the Big Island.
Anyone with information on Tourney's whereabouts is asked to call Detective Greg Esteban of the East Hawaii Criminal Investigation Section at 961-2384 or the police non-emergency number at 935-3311.
# # #

Print This Post