HAWAII COUNTY POLICE DEPARTMENT
KONA CRIMINAL INVESTIGATION SECTION
LIEUTENANT PAUL KEALOHA
PHONE: 326-4646, EXT. 266
OCTOBER 11, 2004
I-08016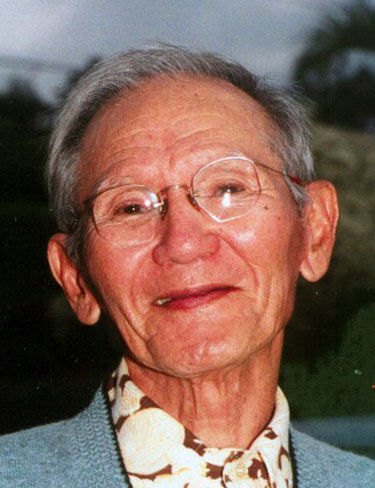 MEDIA RELEASE UPDATE
Big Island police have renewed their plea for the public's help in finding an 87-year-old man who reportedly wandered away from his Kailua-Kona residence on Wednesday (October 6, 2004).
Hawaii County Fire and Police Department search crews have been looking for the man, identified as Anthony T. Miyose, since he disappeared from his home off Hualalai Road.
Miyose is described as being 5-foot-1 in height, weighing about 115 pounds with a slim build, having thinning gray hair and wearing glasses. He was last seen wearing an orange aloha shirt and mustard-colored pants.
Miyose reportedly suffers from dementia and was on medication that makes him sleepy.
Anyone with information on Miyose's whereabouts is asked to call the Kona Patrol at 326-4646 or the police non-emergency number at 935-3311.
# # #

Print This Post