HAWAII COUNTY POLICE DEPARTMENT
EAST HAWAII CRIMINAL INVESTIGATION SECTION
DETECTIVE TOM POY
PHONE: 961-2383
NOVEMBER 17, 2004
I-02233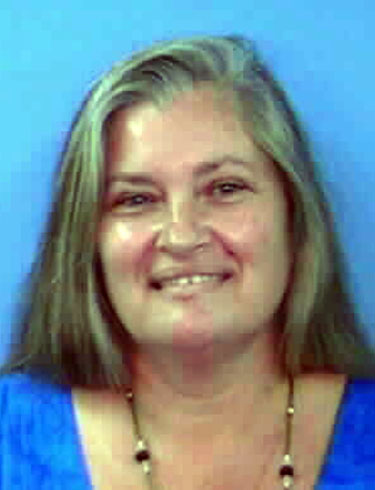 MEDIA RELEASE UPDATE
Big Island police have renewed their request for the public's help in locating a Puna woman reported missing since August 11, 2004.
The woman was identified as Francesca Obrien, 55, who was last seen at her Makamae Street residence in the Leilani Estates subdivision.
Obrien is described as being a Caucasian, being 5-foot-5 in height, weighing about 200 pounds and having a fair complexion, brown hair and green eyes. She also wears prescription glasses.
Attempts to locate the missing woman so far have been unsuccessful
Anyone with information on Obrien's whereabouts is asked to call Detective Tom Poy of the East Hawaii Criminal Investigation Section at 961-2383 or the police non-emergency number at 935-3311.
# # #

Print This Post