HAWAII COUNTY POLICE DEPARTMENT
KONA CRIMINAL INVESTIGATION DIVISION
CAPTAIN JULIAN H. SHIROMA
PHONE: 326-4213
MAY 9, 2003
H-48190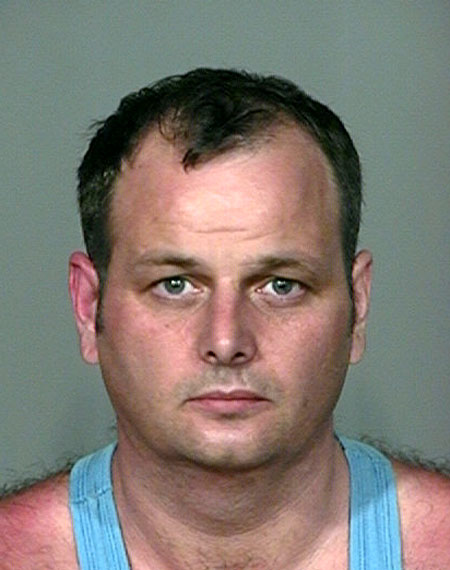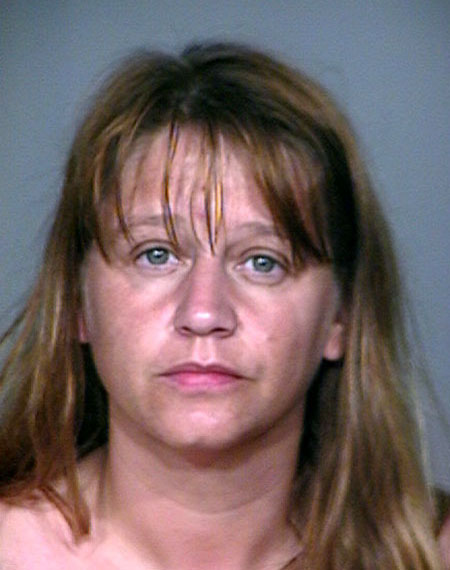 COUNTERFEIT SCHEME–Paul White, left, and Anita Moreton have each been charged with four counts of forgery and four counts of theft for allegedly passing counterfeit U.S. currency in Kona.
MEDIA RELEASE UPDATE
Kona Criminal Investigation Section detectives have charged a British couple with forgery and theft after one of them allegedly passed a counterfeit $100 bill at a business establishment in Kailua-Kona.
The suspects, identified as Paul White, 36, and Anita Moreton, 34, both of Birmingham, England, were each charged at 5 p.m. Thursday (May 8, 2003) with four counts of first-degree forgery and four counts of fourth-degree theft. Their bail was set at $17,000 each, and they were held in the Kona police cellblock overnight pending an appearance in court Friday.
Kona police arrested the couple Tuesday for passing a counterfeit $100 bill at a business establishment in Kailua-Kona.
Responding to a 6:53 p.m. call from a business establishment in the Lanihau Shopping Center, Kona Patrol officers stopped a rental vehicle identified by a store employee. The vehicle was occupied by the couple, including the female suspect who had given an employee a counterfeit $100 bill for merchandise and left without receiving all of her change. The officers stopped the car and, after receiving permission to search the vehicle, found three counterfeit $100 bills. The officers then arrested White and Moreton.
Obtaining three search warrants, officers from Kona Patrol and Kona Criminal Investigation Section and an agent from the U.S. Secret Service searched the couple's Alii Drive condominium, a security deposit box and the rental vehicle on Thursday morning. They found 22 more counterfeit $100 bills, more than $2,000 in U.S. currency, 585 British pounds and other evidence and goods believed to have been purchased with the counterfeit money.
Police believe that the couple passed the bogus currency at other business establishments that may not be aware that they received counterfeit money. They are asking that anyone who may have received counterfeit U.S. currency to call Detective Zachary Houchin of the Kona CIS at 326-4232 or the Secret Service at (808) 541-1912.
# # #