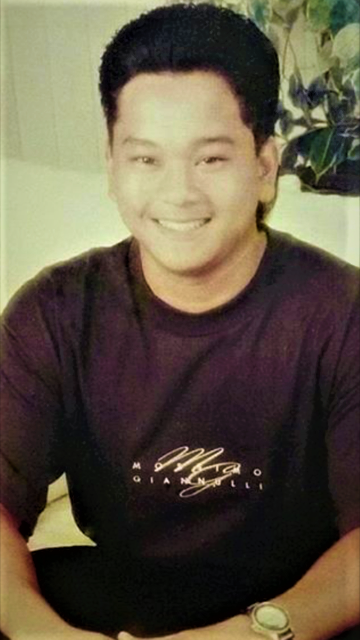 On August 12, 1996, at about 3:45 pm, the body of Glenn Guerrero, age 18, was discovered off a dirt road above the Shipman Ballpark, now known as the Buddy Perry Soccer Fields in Kea'au.
An autopsy determined that Guerrero died from a gunshot wound and his death was ruled a homicide.
Detectives learned that earlier during the day and prior to the discovery of Guerrero's body, witnesses reported seeing Guerrero in the passenger seat of a pick-up truck that was leaving the area of the ballpark. Detectives have been unable to identify the driver or locate the pick-up truck.