HAWAII COUNTY POLICE DEPARTMENT
HILO CRIMINAL INVESTIGATION SECTION
DETECTIVE GREG ESTEBAN
PHONE: 961-2384
OCTOBER 28, 2002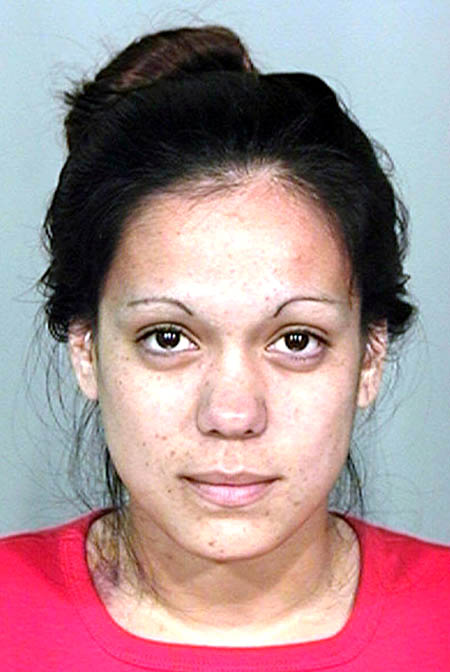 JACKLYN KANANI KAMA
…wanted for probation violation
MEDIA RELEASE
Big Island police are looking for a 20-year-old woman wanted on an outstanding warrant for probation violation.
She was identified as Jaclyn Kanani Kama.
Kama is described as being part-Hawaiian, being 5-feet-7 in height, weighing about 135 pounds with a medium build and having a tan complexion.
She was last seen on Oahu in September, but may have returned to the Big Island.
Anyone with information about Kama's whereabouts is asked to call Detective Greg Esteban at 961-2384 or the police non-emergency number at 935-3311.
Those who wish to remain anonymous may call Crime Stoppers at 961-8300 in Hilo or 329-8181 in Kona. The numbers are answered 24 hours a day. Callers will be given a coded number and their identity will remain anonymous. Callers may be eligible for a reward of up to $1,000 if their call leads to an arrest, indictment or the recovery of property. Crime Stoppers neither subscribes to "Caller ID," nor does it record phone calls.
# # #