HAWAII COUNTY POLICE DEPARTMENT
KONA JUVENILE AID SECTION
ACTING DETECTIVE PAULA JELSMA
PHONE: 326-4284
MARCH 6, 2003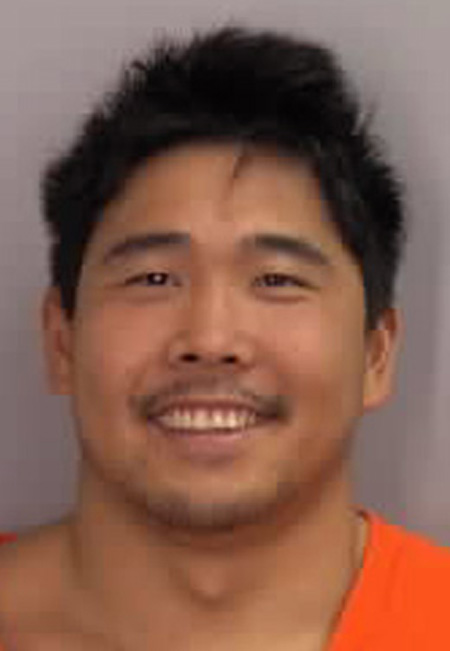 MAGILLA SUMIDA
…apprehended on Kauai
MEDIA RELEASE UPDATE
A Big Island man wanted for attempted murder gave himself up to Kauai police on Thursday (March 6, 2003).
The suspect, identified as Magilla Sumida, 33, is being held on Kauai pending the arrival of Kona Juvenile Aid Section detectives who will bring him back to the Big Island to face attempted murder charges.
Kona JAS detectives said Sumida walked into a Kauai police station about 2:20 p.m. and told officers he wanted to talk about a case on the Big Island.
Sumida is wanted for an assault on a 53-year-old woman early Wednesday.
Responding to a 3:12 a.m. call Wednesday, officers determined that the woman was attacked while sleeping. The victim sustained injuries to her neck, face and arm and was taken to the Kona Community Hospital in fair condition.
Police originally classified the case as an assault, but later reclassified it as an attempted murder and issued an all-points bulletin for the suspect.
# # #

Print This Post