HAWAII COUNTY POLICE DEPARTMENT
SOUTH HILO PATROL DIVISION
SERGEANT ROBERT F. WAGNER
PHONE: 966-5835
APRIL 26, 2002
H-03376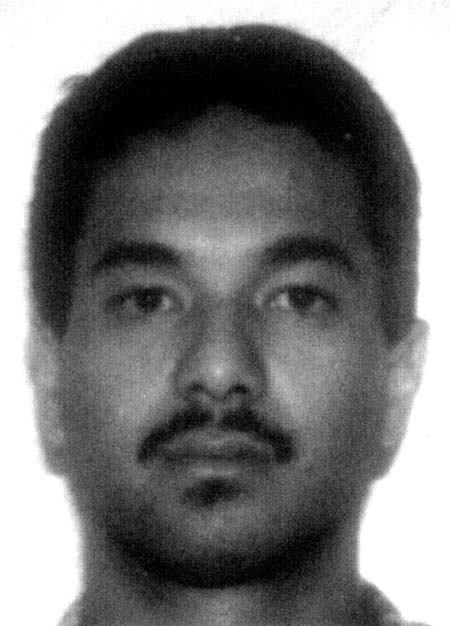 SHAYNE Y.K. KOBAYASHI
…Kulani escapee caught
MEDIA RELEASE
Puna patrol officers have arrested a 27-year-old inmate who had escaped from the Kulani Correctional Facility earlier this month.
The escapee, identified as Shayne Y.K. Kobayashi, was picked up at 8:20 a.m. Friday (April 26, 2002) at a private residence in Pahoa, Puna. He was taken to the Hawaii Community Correction Center, where he is being held pending charges.
On April 10, 2002, Kobayashi escaped from the Kulani facility, where he was serving time for a sexual assault conviction.
# # #

Print This Post