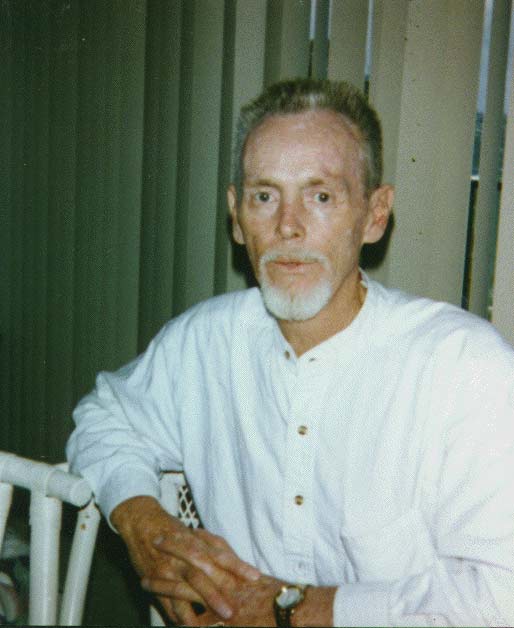 BOB SABARATNAM
…missing since November 27, 1998
HAWAII COUNTY POLICE DEPARTMENT
KONA CRIMINAL INVESTIGATION SECTION
DETECTIVE WAYNE K. YOUNG
PHONE: 326-4275
MARCH 5, 1999
F-78868
MEDIA RELEASE
Big Island police are renewing a request for the public's help in locating a 62-year-old man who was reported missing since November 27, 1998, when he was last seen in the Waikii area of Saddle Road.
The missing man was identified as Bob Sabaratnam, of a Puna address.
Using the county helicopter, police and fire personnel thoroughly searched the Waikii area, but failed to turn up any sign of the missing man.
Sabaratnam was a passenger in a vehicle involved in a two-car collision near the 46-mile marker on Saddle Road about the morning of Sunday, November 27. After the accident, he reportedly got out of the car and was last seen walking away from the scene with his dog.
But Sabaratnam, who reportedly suffers from memory loss, wasn't reported missing until December 1, 1998.
He is described as being a Caucasian with a fair complexion, being 6 feet in height, weighing about 160 pounds with a thin build and having gray hair and blue eyes. He is also missing all his teeth and has a tattoo on his back.
He was last seen wearing long white pants, a black T-shirt and a flannel shirt.
Anyone with information on Sabaratnam's possible whereabouts is asked to call Kona Criminal Investigation Section Detective Wayne K. Young at 326-4275.
Those who wish to remain anonymous may call Crime Stoppers at 329-8181 in Kona or 961-8300 in Hilo. All information is kept strictly confidential.
# # #

Print This Post