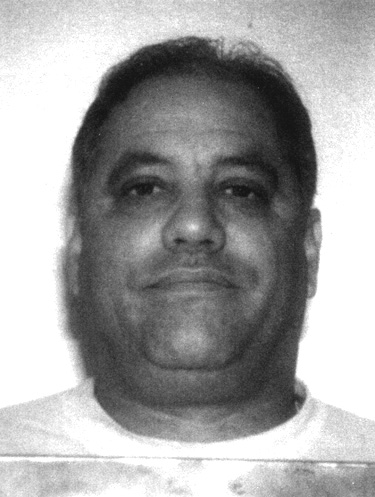 MARK STEVEN NICOLL
…sought for abducting daughter
HAWAII COUNTY POLICE DEPARTMENT
HILO JUVENILE AID SECTION
DETECTIVE MANUEL BEGA
PHONE: 961-2278
OCTOBER 9, 2000
G-44115
MEDIA RELEASE
Big Island police are looking for the father of a 14-year-old girl he allegedly abducted Friday (October 6, 2000) from the Hilo office of the Child Protective Services agency.
Responding to a 7:30 p.m. call, officers determined that the father, identified as Mark Steven Nicoll, 46, of Royal Hawaiian Estates in Volcano, and daughter, Napua Nicoll, were in a meeting with state CPS workers investigating family abuse allegations.
According to CPS personnel, the father became angry when told his daughter would remain in protective custody with the agency pending further investigation. The father then allegedly assaulted a CPS worker and forcibly removed his daughter.
The suspect was last seen leaving the scene with his daughter in a blue 1985 Volvo four-door station wagon with the license plate number, "GVG-432."
The father is being sought for assault, obstruction of governmental operation and custodial interference.
Police are asking anyone who knows of the whereabouts of either the father or the daughter to call Detective Manuel Bega of the Hilo JAS at 961-2278 or South Hilo Patrol at 935-3311.
Those who wish to remain anonymous may call Crime Stoppers at 961-8300 in Hilo or 329-8181 in Kona. Crime Stoppers keeps the identity of callers strictly confidential.
# # #

Print This Post