HAWAII COUNTY POLICE DEPARTMENT
HILO JUVENILE AID SECTION
LIEUTENANT RODNEY AURELLO
PHONE: 961-2254
MAY 15, 2002
H-06961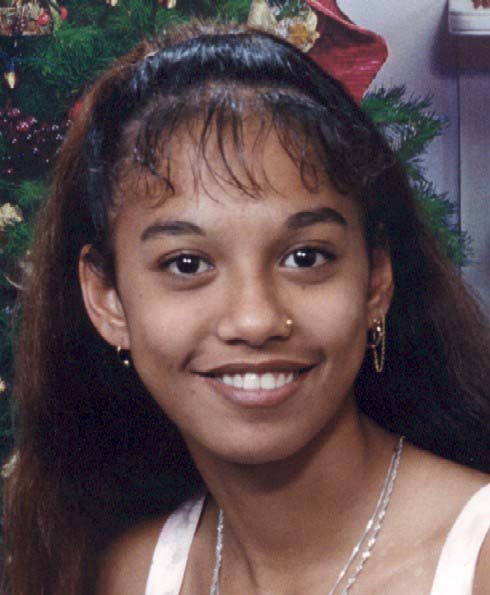 CHERISH MARIE OILI
…missing since March 13
MEDIA RELEASE
Big Island police are looking for a 16-year-old girl who has been missing from her Hawaiian Paradise Park residence since March 13, 2002.
She is Cherish Marie Oili. She is described as being part Hawaiian, being 5-feet-4 in height, weighing about 125 pounds with a slim build and having a tan complexion, shoulder-length ehu-colored hair and brown eyes.
Anyone with information about her whereabouts is asked to call Officer Nelson Acob of the Puna Patrol at 966-5835 or the police non-emergency telephone number at 935-3311.
Those who wish to remain anonymous may call Crime Stoppers at 961-8300 in Hilo or 329-8181 in Kona. All Crime Stoppers information is kept strictly confidential.
# # #

Print This Post