HAWAII COUNTY POLICE DEPARTMENT
EAST HAWAII JUVENILE AID SECTION
DETECTIVE ANN MEJIA
PHONE: 961-8810
DECEMBER 3, 2004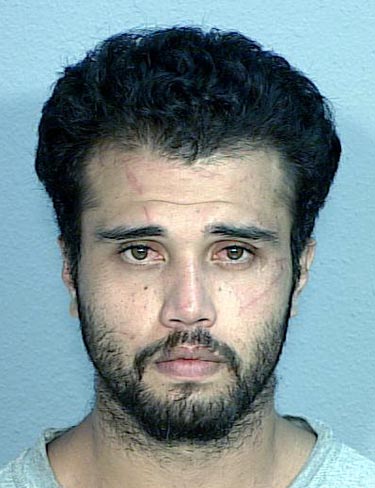 MEDIA RELEASE
Police have arrested and charged a 24-year-old male with a variety of criminal offenses after he allegedly kept a woman prisoner and repeatedly assaulted her physically and sexually.
The suspect, identified as Ernest Horcajo III, was charged at 2:35 p.m. Friday (December 3, 2004) with attempted murder, kidnapping, two counts of second-degree assault and four counts of first-degree sex assault. Horcajo, who also had several previous warrants issued against him, is being held at the Hawaii Community Correctional Center in lieu of $104,000 bail.
The charges stemmed from an investigation begun by Puna Patrol officers on Wednesday (December 1, 2004) after an adult female brought the victim from an Ainaloa Estates residence to the Pahoa police substation.
The victim suffered from numerous fractures and internal injuries and was bruised over most of her body after apparently being struck repeatedly with different objects. Fire rescue personnel took the victim to the Hilo Medical Center, where she was last reported in stable condition.
After talking to the victim, Puna police initiated a manhunt for the suspect, which included the use of a police helicopter. Officers eventually cornered him in a vacant lot in the Hawaiian Paradise Park subdivision and arrested him.
An investigation by East Hawaii Juvenile Aid detectives determined that the victim had been held prisoner and repeatedly abused from mid-October until she was rescued Wednesday.
# # #

Print This Post