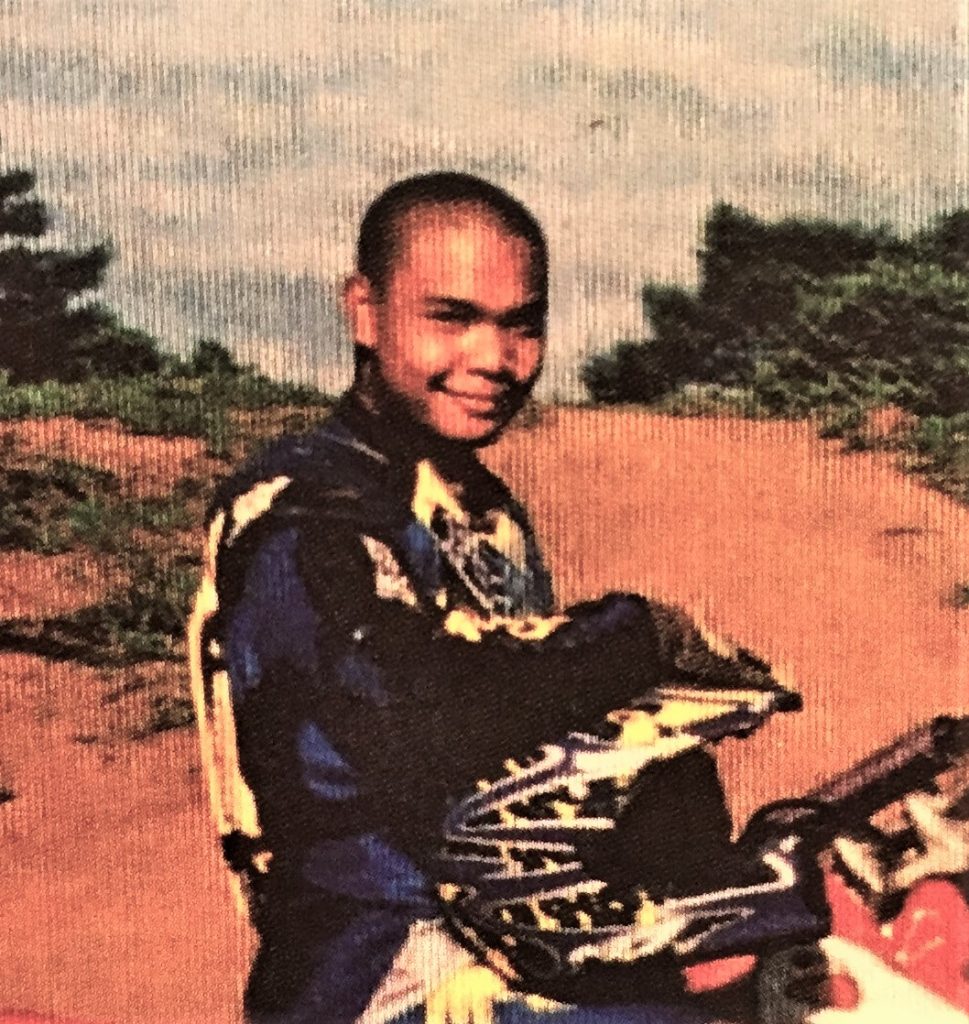 On January 31, 2001, at 5:17 pm, a passerby discovered the body of Kallen Agliam, age 19, on the side of the roadway off of the old Hilo Coast Processing Plant Road in Pepe'ekeo.
An autopsy determined that Agliam died from gunshot wounds and the manner of death was ruled a homicide.
Agliam was seen driving a gold SUV in the Pepe'ekeo area earlier that day.

Print This Post