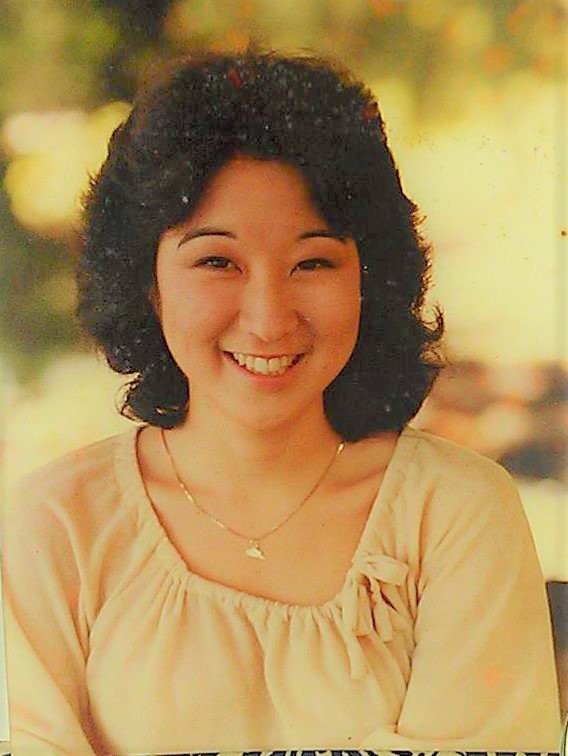 On May 1, 1987, at approximately 9:15 p.m., Lynn Ebisuzaki, age 26, walked out of a residence she was visiting in the 500 block of Kanoelehua Avenue near the airport in South Hilo. When persons in the home realized she had not returned, they searched the areas surrounding the residence but could not find her and called police. Responding officers expanded the search area and located Ebisuzaki's body in the bushes a few hundred feet away from the residence.
Ebisuzaki was observed to be bleeding from an apparent stab wound. An autopsy confirmed that she died as a result of being stabbed and her death was ruled a homicide.
Ebisuzaki worked in the business office at Miko Meats at the time of her death and was also active in church at Kino'ole Baptist Church.

Print This Post