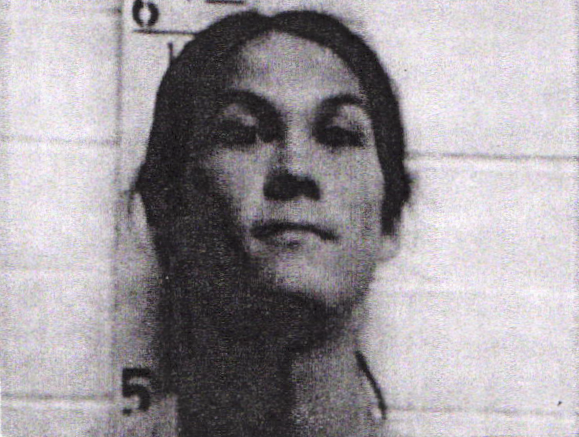 On June 1, 1999, at 2:47 pm, police responded to Waipio Valley after beachgoers reported finding a human body buried in the sand near the beach. The body was found to be in an advanced state of decomposition and was transported to the morgue at the Hilo Medical Center for examination.
An autopsy determined that the victim was male and the cause of death was asphyxia with the death ruled a homicide.
Detectives were able to obtain fingerprints positively identifying the victim as Matthew Joel Peak, age 22.
Investigators learned that Peak was a resident of Waipio Valley who often hitchhiked and frequented areas in Hilo and Puna.

Print This Post