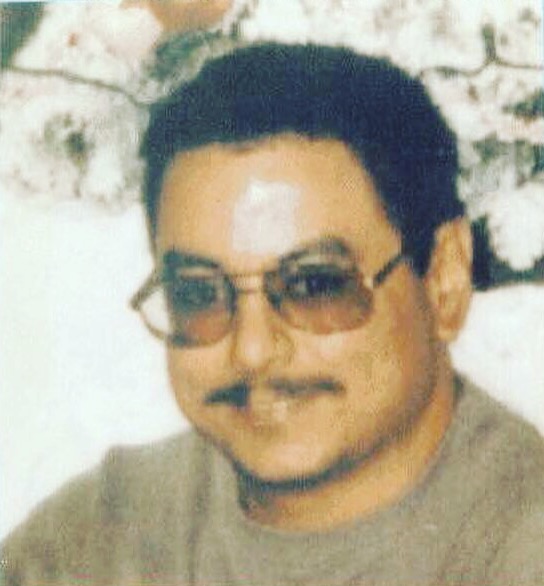 When Sean Burgado, age 27, did not show up for work for a few days in May 1997, his employer asked a neighbor check Burgado's home in the upper Waiakea Uka area of Hilo. The neighbor discovered Burgado's body and called police, who responded to the 200 block of Malaai Road on May 21, 1997, at 5:25 p.m.
An autopsy determined that Burgado died from gunshot wounds and his death was ruled a homicide.
At the time of his death, Burgado was employed at a health care facility in Hilo and last worked on the evening of May 19, 1997.

Print This Post