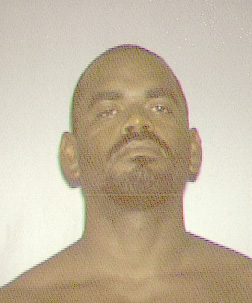 LELIO RIGAUD-CHAPINI
…being held on $100,000 bail
HAWAII COUNTY POLICE DEPARTMENT
KONA PATROL DIVISION
LIEUTENANT JOSEPH HING
PHONE: 326-4208
SEPTEMBER 5, 1999
G-05436
MEDIA RELEASE UPDATE
Police have caught a suspect who escaped Sunday (August 29, 1999) from the Kona Community Hospital, where he had been taken to be x-rayed.
The suspect, Lelio Rigaud-Chapini, 33, is being held in the Kona police cellblock in lieu of $100,000 bail.
Rigaud-Chapini was spotted riding a motorcycle Sunday (September 5, 1999) in Waikoloa Village, South Kohala, by a Waimea patrol officer who had responded to a traffic accident. The suspect tried to escape on foot, but was chased down by the officer.
When he escaped, Rigaud-Chapini was being held for a number of offenses, including drug, burglary and unauthorized entry into motor vehicles as well as credit card offenses.
He escaped from guards who had taken him to the Kona hospital to be x-rayed for alleged back injuries.
# # #

Print This Post