Hawaiʻi Police Department
Puna Patrol
Officer Onan Masaoka
Phone: (808) 965-2716
Report No. 23-082934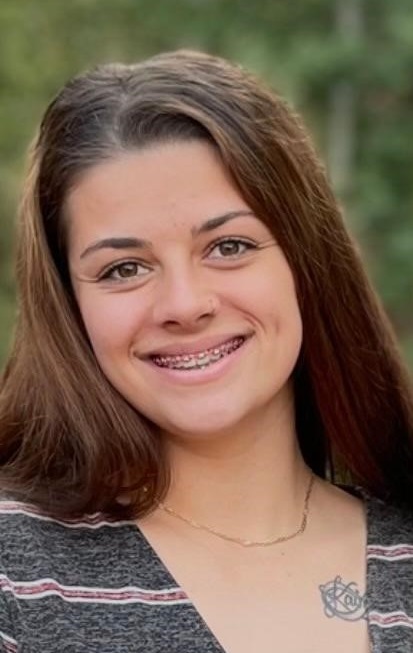 Media Release
Hawai'i Island police are asking for the public's assistance in locating 24-year-old Kaitlyn Mendoza who was reported missing on Tuesday, August 29, 2023, and is known to frequent the Mountain View area.
Mendoza was last seen on Tuesday, August 22, 2023, in the Mountain View area.
Mendoza is described as being approximately 5-feet-6 inches tall, 140 pounds, with brown hair and brown eyes, and was last seen wearing a white t-shirt and white and blue shorts. She has a large tribal rose tattoo on her right arm. Police ask anyone with information on the location of Mendoza to call the Hawai'i Police Department's non-emergency line at (808) 935-3311.

Print This Post