HAWAII COUNTY POLICE DEPARTMENT
WEST HAWAII CRIMINAL INVESTIGATION SECTION
DETECTIVE ZACK HOUCHIN
PHONE: 326-4232
JUNE 23, 2004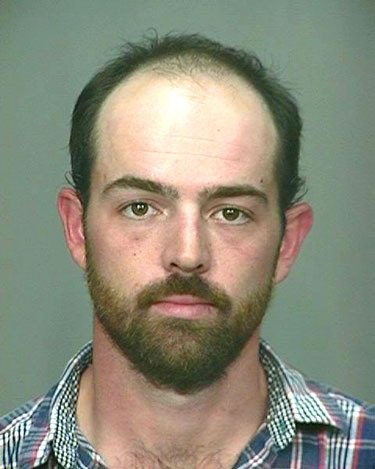 MEDIA RELEASE
A 27-year-old fugitive wanted on an extradition warrant from Shasta County, California, was arrested about noon Tuesday (June 22, 2004).
The suspect, identified as William Robert Pyatt, was arrested in Kailua-Kona after he was spotted by officers during a stakeout.
Pyatt is wanted for 10 felony offenses relating to burglaries, forgeries and thefts.
He is being held on $45,000 bail until he is extradited to California.
# # #

Print This Post