HAWAII COUNTY POLICE DEPARTMENT
PUNA PATROL DISTRICT
OFFICER KIMO SIEMANN
PHONE: 966-5835
MAY 7, 2004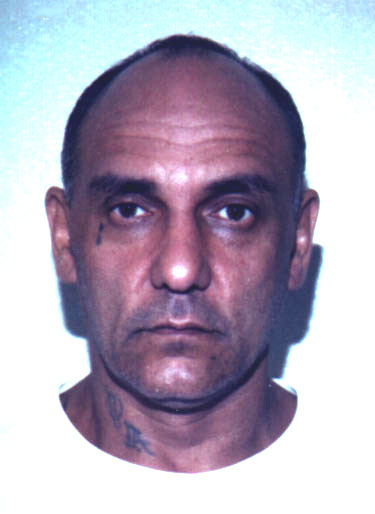 MEDIA RELEASE UPDATE
Acting on a tip, Puna police Friday (May 7, 2004) arrested a 45-year-old man who escaped earlier this week from a Hilo courtroom.
Responding to a 1:05 p.m. call from Pahoa High School, officers learned that a man fitting the description of Ronald J. Soares had caused a disturbance on campus, then left, crossing the street and entering the property of a nearby residence.
Police searched the area for the suspect and arrested him after finding him hiding in some bushes in the backyard.
The suspect was taken to Hilo, where he is currently being held in the Hilo police cellblock.
Soares, of a Hawaiian Beaches subdivision address, had escaped Monday from a resentencing hearing in Circuit Court Judge Terence Yoshioka's courtroom.
About 9:30 a.m., Soares was seen leaving the Hamakua entrance of the State Building on Aupuni Street and escaping on foot. Police had been looking for him since then.
# # #

Print This Post