HAWAII POLICE DEPARTMENT
CRIMINAL INVESTIGATIONS DIVISION
LIEUTENANT RANDALL MEDEIROS
PHONE:961-2252
SEPTEMBER 12, 2006
REPORT NO. C06028103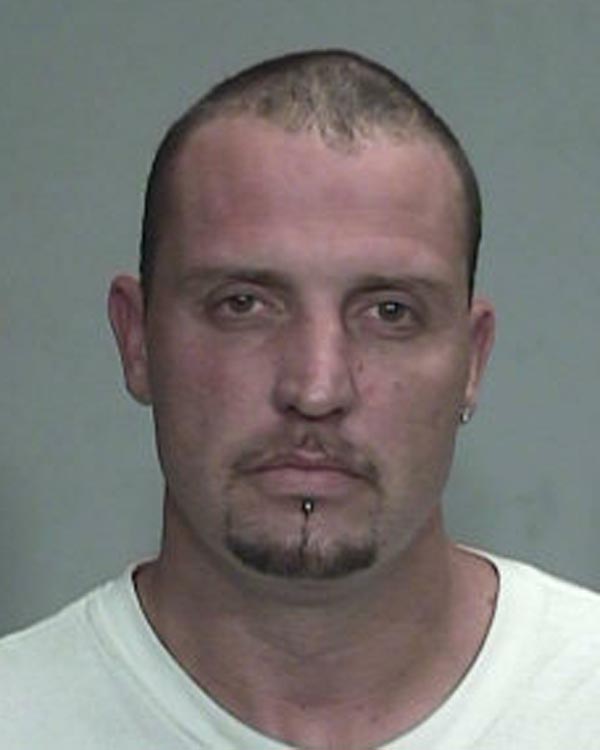 Konrad Ross
Charged with escape
MEDIA RELEASE (UPDATE NO. 2)
A 36-year-old Hamakua man who escaped from police custody last week is being held at Hawaii Community Correctional Center after being charged with escape.
Criminal Investigations Division detectives charged Konrad Ross with second-degree escape Monday (September 11, 2006) at 6:15 p.m.
Ross was arrested when he turned himself in at the Hilo police station Sunday evening (September 10, 2006). Police had been looking for him since his escape on September 6, 2006.
On that evening, police picked Ross up on an arrest warrant for violating terms of his release on bail. North Hilo officers were transfering him to the custody of South Hilo officers, who were to take him to the Hilo police cellblock. Ross freed himself from hard plastic restraints and fled on foot in Hakalau.
Ross's bail for the escape charge is $2,000. His bail for the arrest warrant is $30,000.
The maximum sentence for second-degree escape is five years in prison.
# # #

Print This Post