HAWAII POLICE DEPARTMENT
KONA DISTRICT
ACTING CAPTAIN BRADLEY BALLESTEROS
PHONE: 326-4646 EXT. 253
AUGUST 21, 2006
REPORT NO. 06025629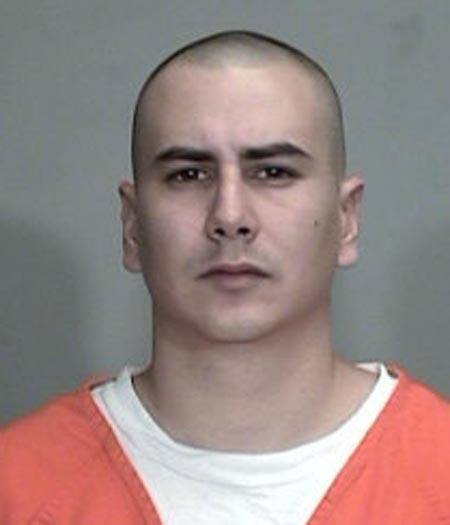 Wren Kealoha Evans
Arrested for escape
Kona patrol officers arrested a 28-year-old man wanted for escape on Sunday.
Police and Fire Department paramedics responded to a 2:45 p.m. report of a man who was unresponsive in a black Chevrolet sedan in the parking lot of an apartment building on Alii Drive in Kailua-Kona.
Officers determined that the man passed out in the car might be Wren Kealoha Evans, who was wanted for escaping August 7 while he was temporarily released from Hawaii Community Correctional Center to a drug treatment program in Hilo.
Because police had received anonymous tips that Evans might be in possession of a 9 mm handgun and operating a black Chevrolet two-door sedan, officers directed Fire Department units away from the immediate area and surrounded the vehicle while attempting to determine the occupant's identity.
They determined that the man in the car was Evans and took him into custody without incident.
Evans was arrested and charged with contempt of court and arrested for escape but not charged. He is being held at the Hilo police cellblock pending further investigation by detectives from the Criminal Investigations Section in Hilo.
# # #

Print This Post