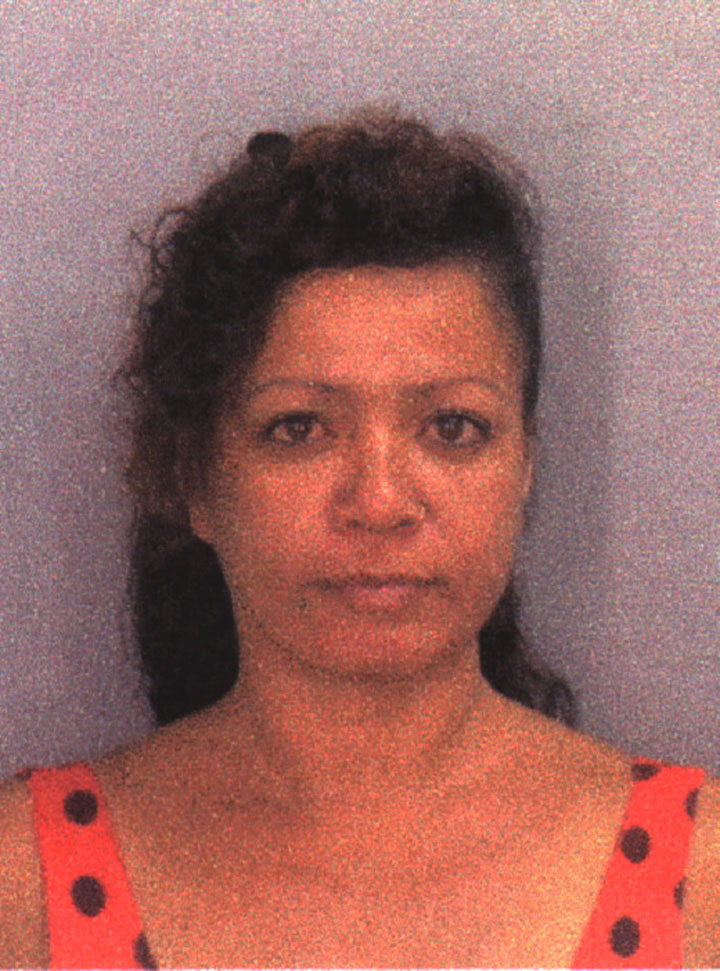 PAULA ANN KEAULA VICTORINO
…failed to return from furlough
HAWAII COUNTY POLICE DEPARTMENT
HILO CRIMINAL INVESTIGATION SECTION
DETECTIVE RICHARD MIYAMOTO
PHONE: 961-2379
OCTOBER 12, 2000
MEDIA RELEASE
Big Island police are looking for a 39-year-old female inmate who failed to return from a furlough at the Hawaii Community Correctional Center.
The inmate, identified as Paula Ann Keaula Victorino, failed to return from an HCCC furlough on September 22, 2000. She has not been seen or heard from since then.
Victorino is described as being Hawaiian, being 4-feet-11 in height, weighing about 120 pounds and having brown hair and brown eyes.
Anyone with information about her whereabouts is asked to call Detective Richard Miyamoto of the Hilo Criminal Investigation Section at 961-2379 or the South Hilo Patrol at 935-3311.
Those who wish to remain anonymous may call Crime Stoppers at 961-8300 in Hilo or 329-8181 in Kona. Crime Stoppers keeps the identities of callers strictly confidential.
# # #

Print This Post