HAWAII COUNTY POLICE DEPARTMENT
EAST HAWAII JUVENILE AID SECTION
LIEUTENANT KENNETH VIEIRA
PHONE: 961-2254
MARCH 25, 2004
H-82628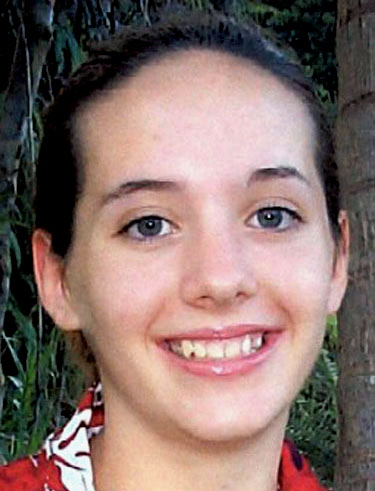 MEDIA RELEASE
Big Island police are looking for a 15-year old girl reported missing from her home in Hilo since March 9, 2004.
She is Kristen "Krissy" McClary. McClary is described as being Caucasian, being 5-foot-5 in height, weighing about 125 pounds with slim build and having a fair complexion, brown hair with red highlights and green/gray eyes.
Anyone with information about her whereabouts is asked to call Officer Peter Kualii of the East Hawaii Juvenile Aid Section at 961-2373 or the police non-emergency telephone number at 935-3311.
Those who wish to remain anonymous may call Crime Stoppers at 961-8300 in Hilo or 329-8181 in Kona. All Crime Stoppers information is kept strictly confidential.
# # #

Print This Post