HAWAII COUNTY POLICE DEPARTMENT
EAST HAWAII CRIMINAL INVESTIGATION SECTION
LIEUTENANT RANDALL MEDEIROS
PHONE: 961-2252
MARCH 1, 2005
C05005398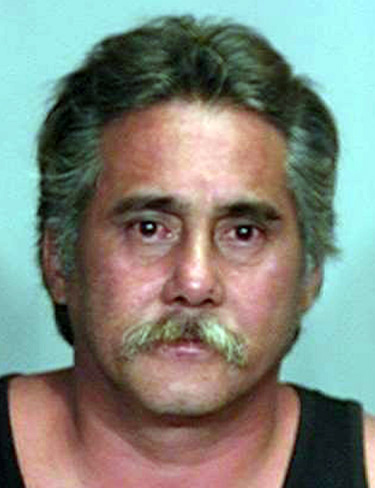 MEDIA RELEASE
Big Island police have charged a 43-year-old Hilo man for an alleged kidnapping incident, which occurred in the Kulani area of south Hilo on February 21, 2005.
At 7 p.m. Monday (February 28, 2005), East Hawaii Criminal Investigation Section detectives charged Derek A. Wong with kidnapping, first-degree terroristic threatening, first-degree sexual assault and abuse of a family or household member. Wong is being held in the Hilo police cellblock in lieu of $50,000 bail.
The victim, who knew her attacker, told police she was taken to the secluded Kulani area where she was threatened with a sharp instrument and both physically and sexually assaulted.
Later, she was able to dupe the suspect into letting her go alone into a convenience store in Hilo to get food for two while he waited in his vehicle. Once inside, the victim asked the clerk to use the telephone and called 911 for help. After seeing the victim on the telephone through the window, the suspect fled the area in his vehicle.
Responding police officers took the victim to the Hilo Medical Center for treatment of her injuries. She was later released.
Wong was arrested Saturday evening (February 26, 2005).
# # #

Print This Post