HAWAII COUNTY POLICE DEPARTMENT
EAST HAWAII JUVENILE AID SECTION
DETECTIVE RAYMOND S. RODRIGUES
PHONE: 961-8883
APRIL 27, 2004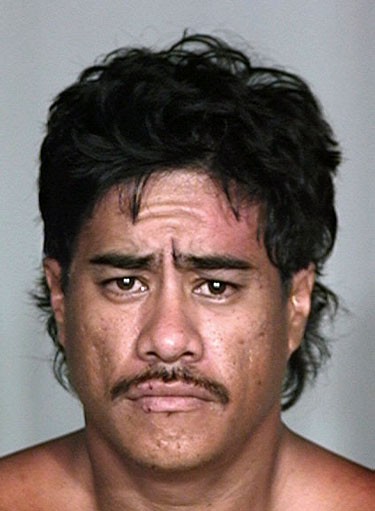 MEDIA RELEASE
Big Island police are looking for a 31-year-old Hilo man wanted on two outstanding bench warrants.
The suspect was identified as Guy K. Tilton, 31, who is wanted on warrants issued for failure to appear in court and for contempt of court. His total bail was set at $300.
Tilton is described as being a Hawaiian, being 5-foot-6 in height, weighing about 200 pounds and having brown eyes and black hair.
Anyone with information on his whereabouts is asked to call the Hilo Warrants Office at 961-2213 or the police non-emergency number at 935-3311.
# # #

Print This Post