HAWAII COUNTY POLICE DEPARTMENT
JUVENILE AID SECTION
CAPTAIN JAMES DAY
PHONE: 961-2255
NOVEMBER 4, 2002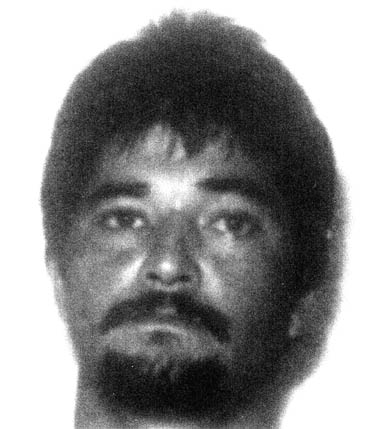 LEVEN K. CAMPBELL
…sought by police
MEDIA RELEASE
Police are looking for a 36-year-old Hilo man wanted for abuse of a family or household member and for several outstanding warrants.
The suspect was identified as Leven K. Campbell.
Campbell is described as being a Caucasian, being 5-feet-10 in height, weighing about 170 pounds with a medium build, having blackish brown curly hair worn short in front with a pony tail in back and having brown eyes and a fair complexion. He also has a tattoo on his left hand.
Anyone with information about Campbell's whereabouts is asked to call Officer Ann G. Mejia of the Juvenile Aid Section's Domestic Violence Unit at 961-8810 or the police non-emergency number at 935-3311.
# # #

Print This Post