HAWAII COUNTY POLICE DEPARTMENT
EAST HAWAII CRIMINAL INVESTIGATION SECTION
DETECTIVE ROBERT F. WAGNER
PHONE: 961-2380
APRIL 28, 2004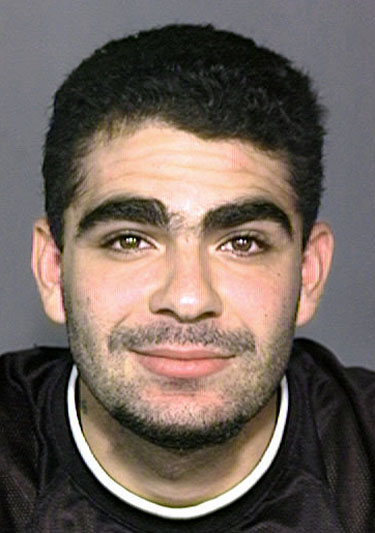 MEDIA RELEASE UPDATE
Police in Yukon, Oklahoma, have arrested a 23-year-old suspect and are holding him for extradition to the Big Island.
On Monday (April 26, 2004), Yukon police arrested John Mercado Jr., who is wanted on a grand jury warrant for robbery. The Hawaii County Prosecutor's Office is in the process of extraditing him to stand trial on the Big Island.
A former Puna resident, Mercado is wanted for a robbery that occurred on May 23, 2003, at the Food Court in Hilo.
He is currently being held in the Canadian County Jail in Yukon, Oklahoma. Officers arrested the suspect after recognizing him in the National Crime Information Center database.
# # #

Print This Post