HAWAII COUNTY POLICE DEPARTMENT
KONA CRIMINAL INTELLIGENCE UNIT
DETECTIVE THEODORE GASPAR
PHONE: 326-4202
JUNE 3, 2002
F-64001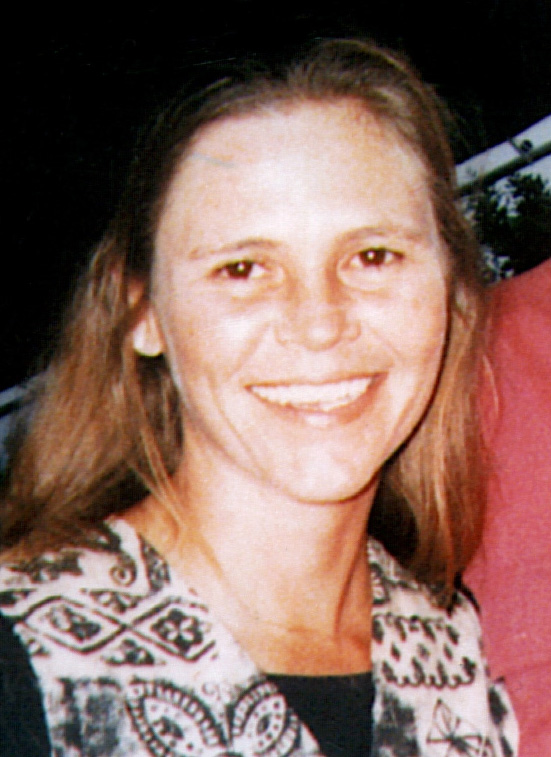 MICHELE GLORIA ADAM
…missing since June 1998
MEDIA RELEASE
Kona Criminal Intelligence Unit detectives have renewed a request for information about the disappearance of a 36-year-old woman in 1998.
The woman is Michele Gloria Adam, who was reported missing June 17, 1998, from her home in Milolii Beach Lots, South Kona.
Her husband, Richard Louis Adam, reported his wife missing and told police he last saw her on June 13, 1998, when she drove away from their Milolii home in her 1997 Toyota Celica. He said that two days later, he found the car parked at the couple's second home in the Hawaiian Ocean View Estates subdivision in Ka'u.
In January 1999, detectives reclassified the woman's disappearance from a missing person to a murder case. They also conducted a two-day search for the woman's remains in both Milolii and Hawaiian Ocean View Estates. The search failed to turn up any evidence concerning her disappearance.
The husband now lives in Lancaster, New Hampshire.
At the time of her disappearance, Michelle Adam was described as being 5-feet-1 in height, weighing 85 pounds with a slim build and having long straight brown hair and brown eyes.
Anyone with information about her disappearance is asked to call Kona police at 326-4646 or the police emergency number at 935-3311.
Those who wish to remain anonymous may call Crime Stoppers at 322-8181 in Kona or 961-8300 in Hilo. The numbers are answered 24 hours a day. Callers will be given a coded number and their identity will remain anonymous. Callers may be eligible for a reward of up to $1,000 if their call leads to an arrest, indictment or the recovery of property. Crime Stoppers neither subscribes to "Caller ID," nor does it record phone calls.
# # #

Print This Post