HAWAII COUNTY POLICE DEPARTMENT
EAST HAWAII CRIMINAL INVESTIGATION SECTION
ACTING LIEUTENANT GREG ESTEBAN
PHONE: 961-2252
AUGUST 11, 2004
H-99871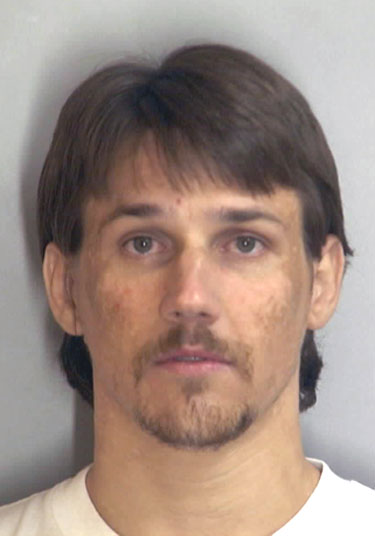 MEDIA RELEASE UPDATE
Big Island police report that a 29-year-old escapee from the Kulani Correctional Facility was sighted Wednesday (August 11, 2004) in the Kalapana area of Puna.
Police said the escapee, identified as Joshua Abraham James Reed, has also been seen in the Pohoiki and Kehena Beach areas of Puna.
Discovered missing from the minimum-security facility at 6 a.m. on August 1, 2004, Reed is described as being a Caucasian, being 5-foot-9 in height, weighing about 165 pounds and having green eyes and dirty blond hair. Police said the escapee has changed his appearance from what he looks like in a photograph distributed earlier. Officers said he is now clean-shaven and has shorter and darker hair, possibly dyed.
Police caution residents that the inmate was serving time for a sex offense and describe him as dangerous.
Anyone with information on Reed's whereabouts is asked to call Detective Richard Sherlock of the East Hawaii Criminal Investigation Section at 961-2379 or the police non-emergency number at 935-3311.
Those who wish to remain anonymous may call Crime Stoppers at 961-8300 in Hilo or 329-8181 in Kona. All Crime Stoppers information is kept strictly confidential.
# # #

Print This Post