HAWAII COUNTY POLICE DEPARTMENT
EAST HAWAII CRIMINAL INVESTIGATION SECTION
DETECTIVE TOM POY
PHONE: 961-2383
APRIL 18, 2005
C05012279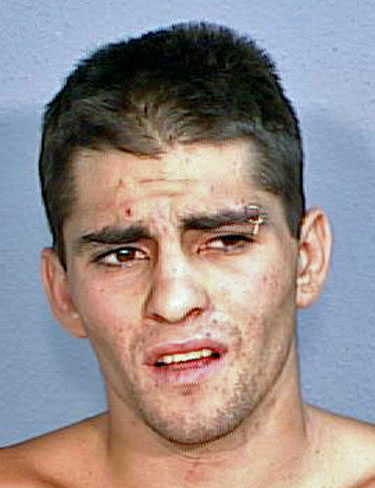 MEDIA RELEASE
Big Island police have arrested and charged an adult male in an alleged assault and robbery late Friday (April 15, 2005) in Pahoa, Puna.
The suspect, identified as Camden Brink, 22, of Pohoiki, Puna, was charged at 11:15 p.m. Saturday with first-degree robbery. He is being held in the Hilo police cellblock in lieu of $5,000 bail pending a court appearance.
Brink was arrested about 10:15 p.m. Friday when Puna patrol officers came upon a fight between two adult males outside the Pahoa Community Center.
The officers determined that the victim had a laceration on the back of his head and minor injuries on his legs. He told police he received the injuries when he was assaulted and robbed of his money. The victim received medical attention from fire rescue personnel at the scene, but refused to be taken to a hospital.
After the arrest, Puna police turned the case over to East Hawaii Criminal Investigation Section detectives.
# # #

Print This Post