HAWAII COUNTY POLICE DEPARTMENT
HILO PATROL
SERGEANT RAYMOND RODRIGUES
PHONE: 961-2311
JUNE 24, 2002
H-12074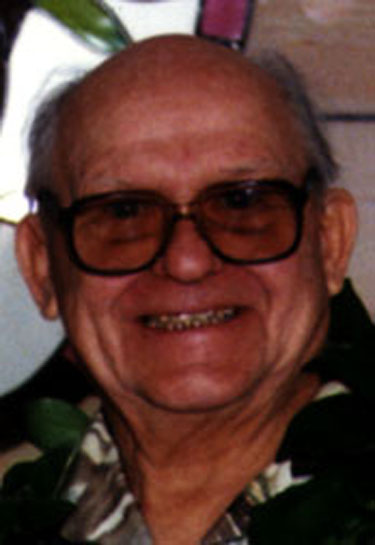 RAYMOND DRUZD
…missing after doctor's appointment
MEDIA RELEASE
Big Island police are looking for a 75-year-old Hilo man who was reported missing Monday (June 24, 2002) after he failed to return from a doctor's appointment.
The man was identified as Raymond Joseph Druzd, of a Hilo address.
Druzd was reported missing at 6 p.m. after he failed to return from a visit to his doctor's office. The missing man had left for an appointment with his physician about 9 a.m. He had walked to his appointment, arrived at the doctor's office in downtown Hilo and had left after his appointment. He reportedly suffers from lapses of memory and is on medication.
Druzd was last seen wearing a gray T-shirt, gray sweater with buttons down the front, dark gray trousers and blue canvas shoes.
Anyone with information about the missing man's whereabouts is asked to call Officer Brian D. Prudencio of the Hilo Patrol at 961-2311 or the police non-emergency number at 935-3311.
Those who wish to remain anonymous may call Crime Stoppers at 961-8300 in Hilo or 329-8181 in Kona. The numbers are answered 24 hours a day. Callers will be given a coded number and their identity will remain anonymous. Callers may be eligible for a reward of up to $1,000 if their call leads to an arrest, indictment or the recovery of property. Crime Stoppers neither subscribes to "Caller ID," nor does it record phone calls.
# # #

Print This Post