HAWAII COUNTY POLICE DEPARTMENT
HILO CRIMINAL INVESTIGATION SECTION
LIEUTENANT DEREK D. PACHECO
PHONE: 961-2252
FEBRUARY 5, 2002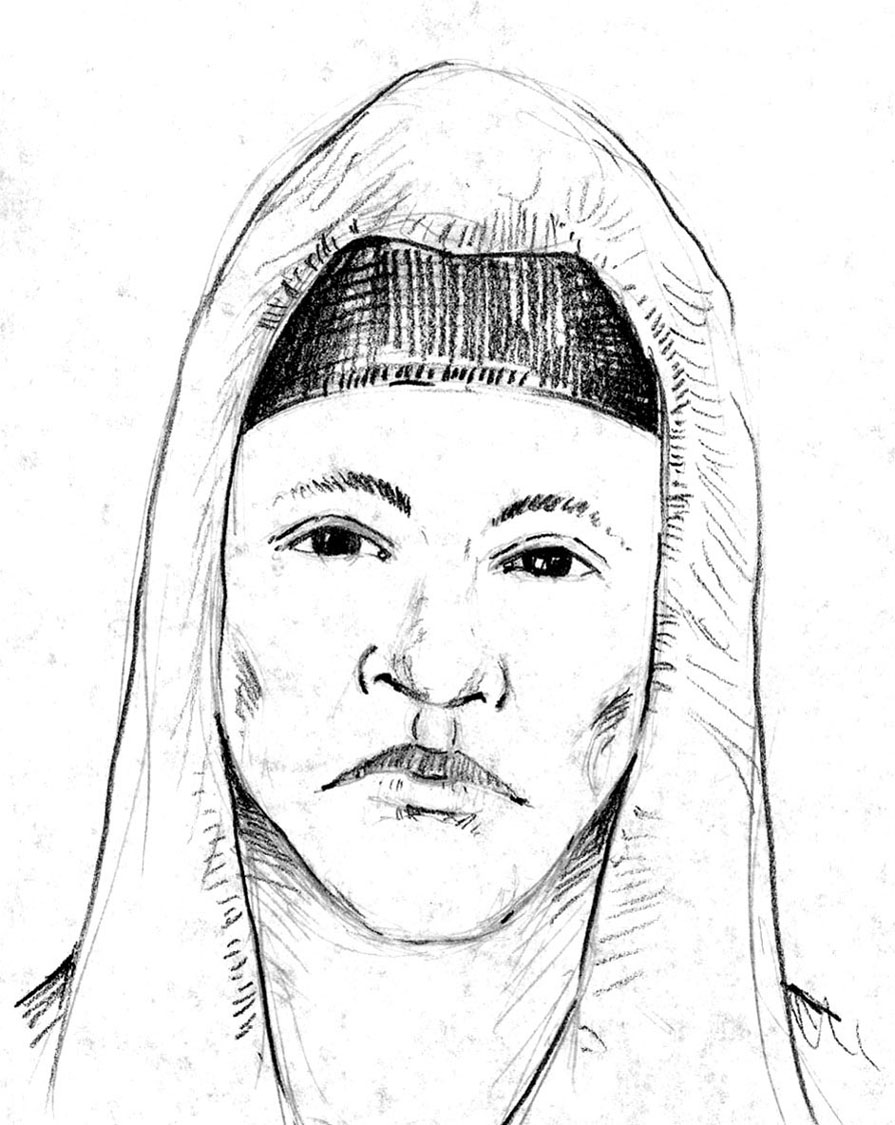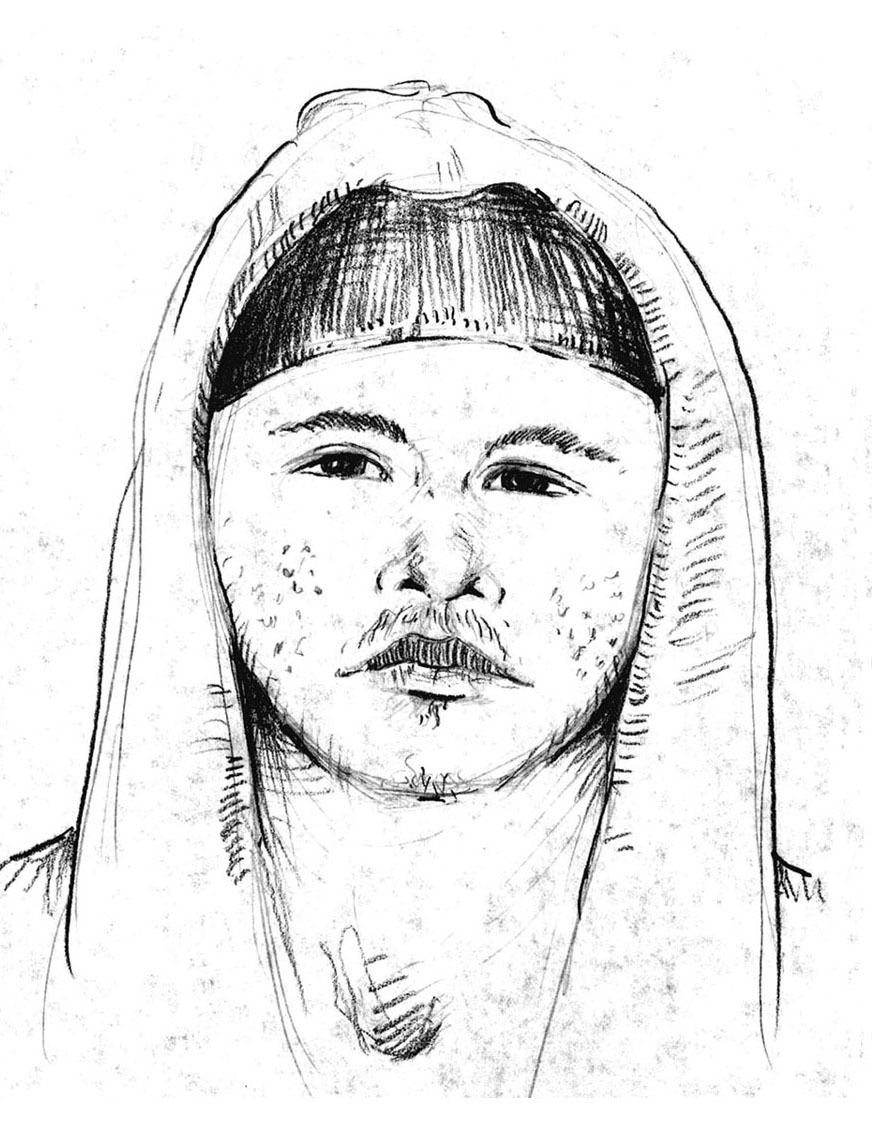 ROBBERY SUSPECTS — Police have released these composite sketches of two suspects being sought in the robbery Saturday of the Domino's Pizza restaurant in Hilo.
MEDIA RELEASE UPDATE
Big Island police have released composite sketches of two suspects who robbed a pizza restaurant in Hilo at gunpoint and are asking the public's help in identifying them.
The robbery occurred about 11:15 p.m. Saturday, January 26, 2002, when two males wearing gray-hooded sweatshirts entered Domino's Pizza on Kilauea Avenue and demanded money. One suspect was armed with a handgun; the other, with a machete.
After taking an undisclosed amount of cash, the two suspects fled the scene on foot, heading south on Kilauea. No one was injured during the robbery.
Anyone with information about the robbery or the identities of the robbers is asked to call Detective Jeremie Evangelista of the Hilo Criminal Investigation Section at 961-2377 or the police non-emergency number at 935-3311.
Those who wish to remain anonymous may call Crime Stoppers at 961-8300 in Hilo or 329-8181 in Kona. The numbers are answered 24 hours a day. Callers will be given a coded number and their identity will remain anonymous. Callers may be eligible for a reward of up to $1,000 if their call leads to an arrest, indictment or the recovery of property. Crime Stoppers neither subscribes to "Caller ID," nor does it record phone calls.
# # #

Print This Post