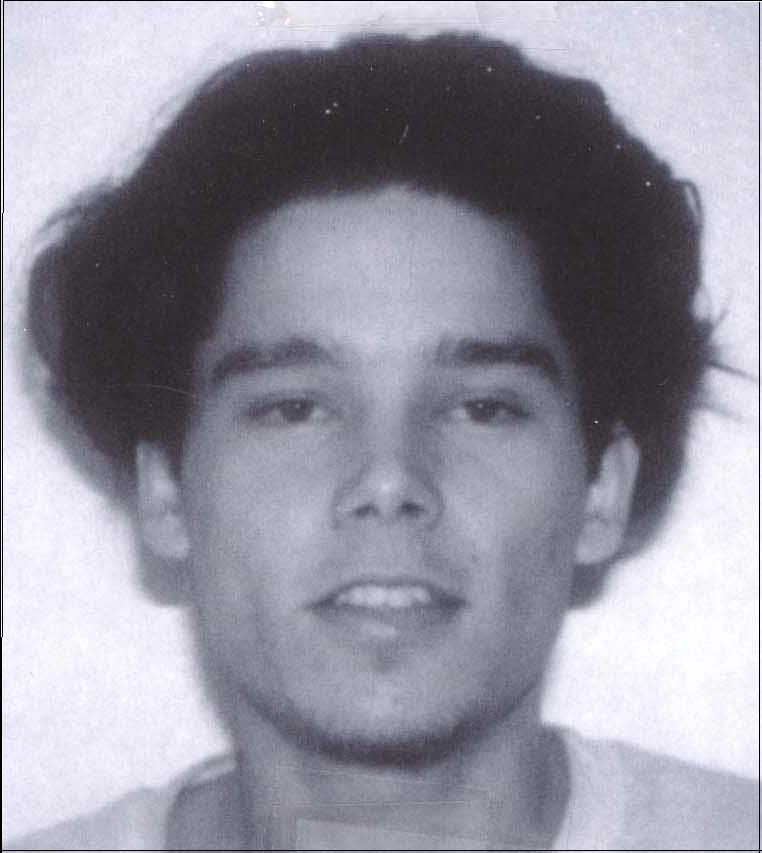 KAI NELSON
…sought by police
HAWAII COUNTY POLICE DEPARTMENT
HILO CRIMINAL INVESTIGATION SECTION
DETECTIVE GREG ESTEBAN
PHONE: 961-2384
FEBRUARY 23, 2000
MEDIA RELEASE
Big Island police are looking for a 27-year-old man wanted on an outstanding warrant for contempt of court.
Kai Nelson, also known as "Ky Nelson," is described as being 5-feet-7 in height, weighing about 130 pounds and having brown eyes and bushy brown hair. He also has a scar on his left hand.
Anyone who sees her or knows of Nelson's whereabouts is asked to call Detective Greg Esteban at 961-2384 or the police emergency number at 935-3311.
Those who wish to remain anonymous may call Crime Stoppers at 961-8300 in Hilo or 329-8181 in Kona. All Crime Stoppers information is kept strictly confidential.
# # #

Print This Post