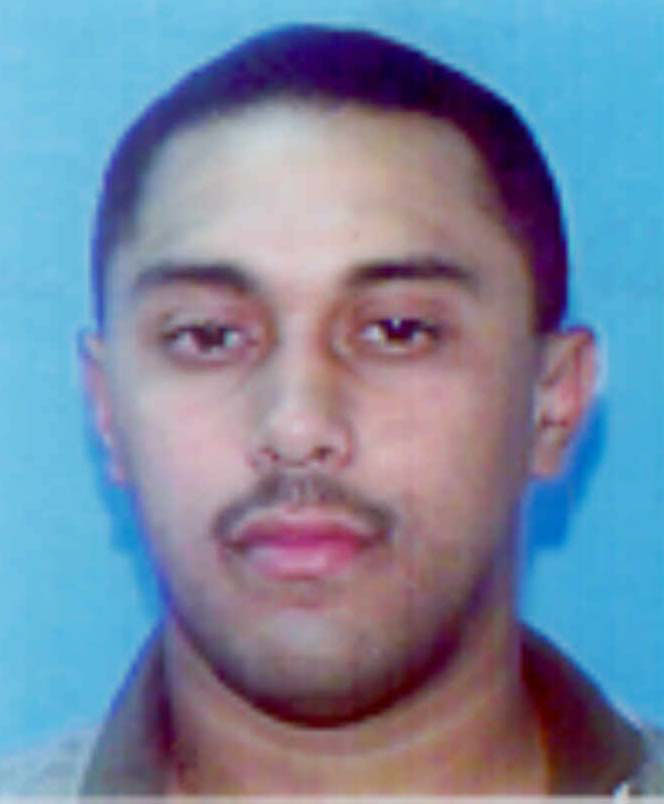 LARRY H. CHUNG
…wanted for abuse
HAWAII COUNTY POLICE DEPARTMENT
DOMESTIC VIOLENCE UNIT
DETECTIVE RON PAUL
PHONE: 961-8883
AUGUST 11, 2000
G-33217
MEDIA RELEASE
Big Island police are looking for a 22-year-old man wanted in connection with a domestic violence incident that occurred June 26, 2000, at a residence off Pohaku Drive in the Puna subdivision of Orchidland Estates
The suspect, identified as Larry H. Chung, is being sought for various offenses, including abuse of a family or household member resulting from an assault on an adult female.
Before responding officers arrived, Chung fled the scene and was reportedly dropped off somewhere in the Ainaloa subdivision.
Chung is described as being 6 feet in height, weighing 200 pounds with a heavy build and having short black hair, brown eyes and a tan complexion.
Chung is considered dangerous and should not be confronted by members of the public.
Anyone with information about his whereabouts is asked to call police at 935-3311.
Those who wish to remain anonymous may call Crime Stoppers at 961-8300 in Hilo or 329-8181 in Kona. The numbers are answered 24 hours a day. Callers will be given a coded number and their identity will remain anonymous. Callers may be eligible for a reward of up to $1,000 if their call leads to an arrest, indictment or the recovery of property. Crime Stoppers neither subscribes to "Caller ID," nor does it record phone calls.
# # #

Print This Post