HAWAII POLICE DEPARTMENT
EAST HAWAII CRIMINAL INVESTIGATION SECTION
LIEUTENANT RANDALL MEDEIROS
PHONE: 961-2252
JULY 7, 2005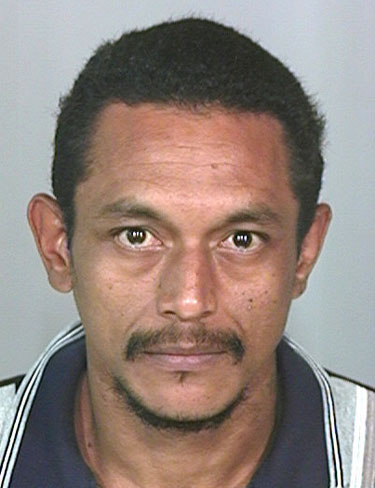 MEDIA RELEASE
Big Island police are on the lookout for a 38-year-old inmate wanted for escape by violating the terms of his extended furlough.
The inmate was identified as Christopher Neal Nasario, who failed to report his whereabouts to Hawaii Community Correctional Center personnel.
Nasario was last seen on May 17, 2005, at Punaluu Beach Park in Ka'u.
Anyone with information on his whereabouts is asked to call Detective Uwao Chartrand of the East Hawaii Criminal Investigation Section at 961-2382 or the police non-emergency number at 935-3311.
Those who wish to remain anonymous may call Crime Stoppers at 961-8300 in Hilo or 329-8181 in Kona. All Crime Stoppers information is kept strictly confidential.
# # #

Print This Post