HAWAII COUNTY POLICE DEPARTMENT
EAST HAWAII CRIMINAL INVESTIGATION SECTION
DETECTIVE LUCILLE MELEMAI
PHONE: 961-2377
MARCH 18, 2004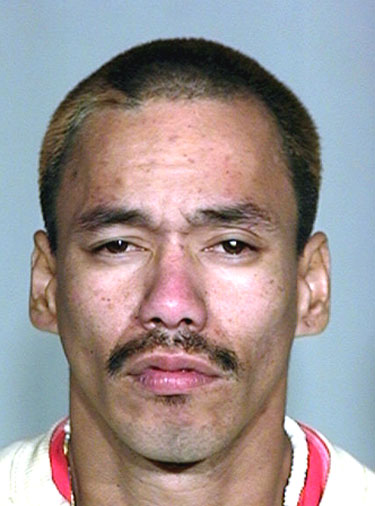 MEDIA RELEASE
Big Island police charged a Hilo man with a number of felony offenses stemming from the theft of a credit card, checkbook and other items from a car parked at Akaka Falls State Park.
The suspect, identified as Jesus Santos Perez, 33, was charged Wednesday (March 17, 2004) with second-degree identity theft, second-degree attempted theft and second-degree forgery, all felonies. He was held overnight in the Hilo police cellblock in lieu of $50,000 bail.
Perez allegedly used a credit card removed from a car parked at the state park on February 21, 2004.
Investigating East Hawaii Criminal Investigation Section detectives were led to the Wal-Mart store in Hilo, where a suspect had used a stolen credit card from the theft to purchase $660 in stereo equipment. Detectives were able to identify the suspect as Perez.
# # #

Print This Post