HAWAII COUNTY POLICE DEPARTMENT
EAST HAWAII CRIMINAL INVESTIGATION SECTION
DETECTIVE TOM C. POY
PHONE: 961-2383
MARCH 22, 2004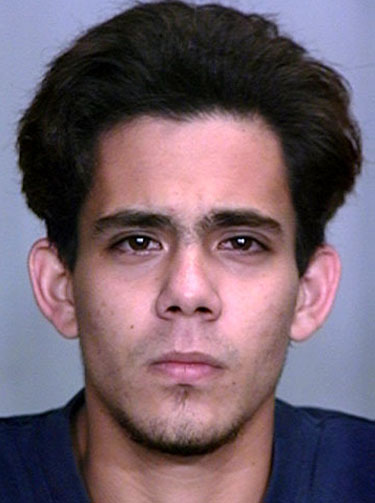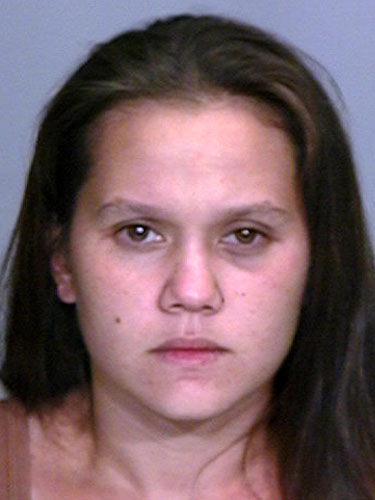 CHARGED IN CHURCH BURGLARY – Tyson Kenji Butts, left, and Courtney Lee Uchima have been charged with three counts each of second-degree burglary after allegedly burglarizing the Immaculate Heart of Mary Church in Papaikou.
MEDIA RELEASE
Big Island police have arrested and charged a man and a woman for allegedly burglarizing a church in Papaikou, South Hilo.
The suspects were identified as Tyson Kenji Butts, 19, of Hilo, and Courtney Lee Uchima, 23, of Honomu.
Each was charged Sunday (March 21, 2004) with three counts of second-degree burglary and held overnight on $3,000 bail.
Responding to a 4 a.m. call Friday, South Hilo patrol officers determined that several buildings at the Immaculate Heart of Mary Church had been burglarized. A computer monitor and other church property were discovered missing.
Officers found a truck belonging to Uchima in the church parking lot and had it towed to Hilo.
While still at the scene about 6:40 a.m., officers noticed a male walking down the driveway of a nearby residence. When the male, Butts, told officers that he did not know who the owners of the residence were, officers arrested him.
A bystander also saw a female walking towards a vacant residence. Checking the residence, officers found Uchima hiding in a bedroom closet and arrested her.
Most of the missing church property was recovered.
# # #

Print This Post