HAWAII POLICE DEPARTMENT
SOUTH HILO PATROL DIVISION
OFFICER ROBERT FUJITAKE
PHONE: 961-2213
JUNE 16, 2005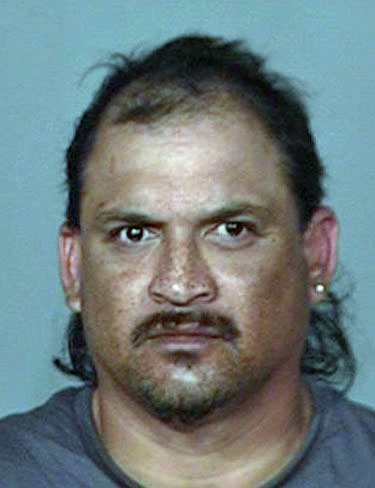 MEDIA RELEASE
Big Island police are looking for an inmate who escaped Thursday morning (June 16, 2005) from the Hale Nani correctional facility in Hilo.
Officials at the minimum-security facility said inmate Blaine R. Wong, 37, escaped by walking off from an unsupervised work line between 9 and 9:45 a.m.
Wong is described as being 5-foot-10 in height, weighing about 280 pounds with a large build and having black hair, brown eyes and a tan complexion. He also has a mustache and goatee.
He was also described as wearing faded blue jeans with a light blue T-shirt with the words "HCCC Inmate" on the back and tan and red tennis shoes.
Anyone with information on Wong's whereabouts is asked to call Officer Robert Fujitake of the South Hilo Patrol at 961-2213 or the police non-emergency number at 935-3311.
Those who wish to remain anonymous may call Crime Stoppers at 961-8300 in Hilo or 329-8181 in Kona. All Crime Stoppers information is kept strictly confidential.
# # #

Print This Post