HAWAII COUNTY POLICE DEPARTMENT
SOUTH HILO PATROL DISTRICT
OFFICER JOSEPH J. FELICIANO
PHONE: 961-2213
JANUARY 30, 2003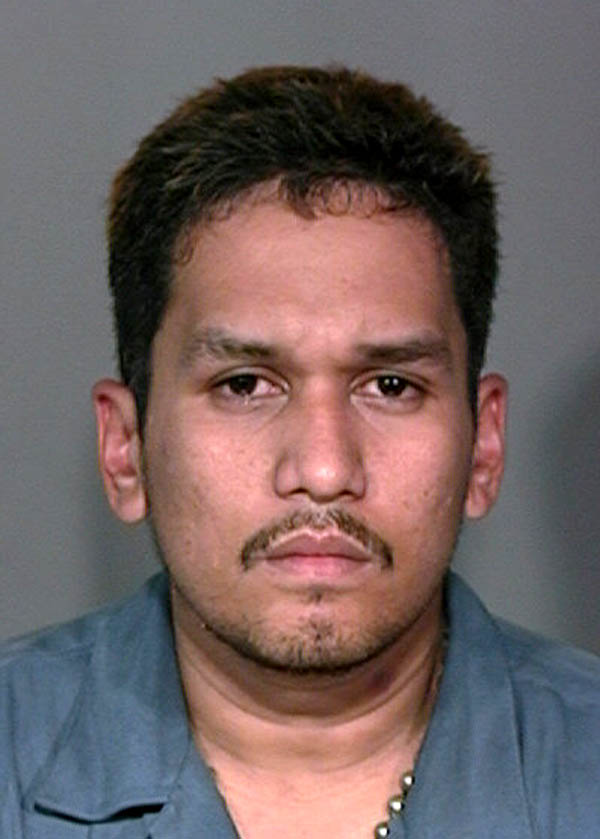 RAYLAD HAUOLE BROWN
…escapee from Hale Nani facility
MEDIA RELEASE
Police are seeking the public's help in finding a 25-year-old Hilo man who escaped Thursday (January 30, 2003) from the Hale Nani Correctional Facility.
The escapee was identified as Raylad Hauole Brown. Brown is described as being 5-feet-8 in height, weighing about 195 pounds and having brown hair with an ehu-colored fringe on top and brown eyes. He was last seen wearing blue shorts, a blue T-shirt and slippers.
Correctional authorities said Brown escaped from the facility about 2 p.m. They also said he may have fled to the Puna District or to the Desha Avenue area of Hilo.
Anyone with information about his whereabouts is asked to call Officer Joseph Feliciano of the South Hilo Patrol at 961-2213 or the police non-emergency number at 935-3311.
# # #

Print This Post